Your Team—Our Staff—at Autumn's Promise
Registered Nurse — Autumn's Promise has a Registered Nurse as part of our staff. Carefully chosen to match the Autumn's Promise philosophy, our RN will listen to your concerns, and be here for you for your questions or needs. Medication assistance and management are provided as needed. Vitals monitoring is also available.
Certified Dementia Specialist — We specialize in dignified dementia care and have a Certified Dementia Specialist on-site.
Available Hospice Care — For anyone who finds themselves needing hospice care in the future, we can coordinate any needs desired.
Activity Director — Activities, ideas, questions about possibilities…we want to know what you think is a fun time! Our activity director will listen to you and provide a wide array of outings and good times just perfect for creating lasting memories.
Autumn's Promise Chef — Who wants to be bored with their meals? Not you!  Our chef will delight you with delectable meals.
Personal Care & Salon Staff — You want to look and feel good – we make sure you always have that opportunity with a grooming team who appreciates your personal style from hair to nails to pedicures and skin care. You'll enjoy the availability of a spa and hydrotherapy tub plus, the opportunity to hire massage services.
Housekeeping and Assistance Staff —Assistance for your daily living needs are provided at your request such as personal laundry services where your items are laundered individually. Daily hotel style housekeeping services and thorough weekly cleanings are provided.
All the comforts you want in your new home are available to you with the help of our friendly, caring Autumn's Promise team…all trained in the Autumn's Promise philosophy to meet your needs as a whole and valued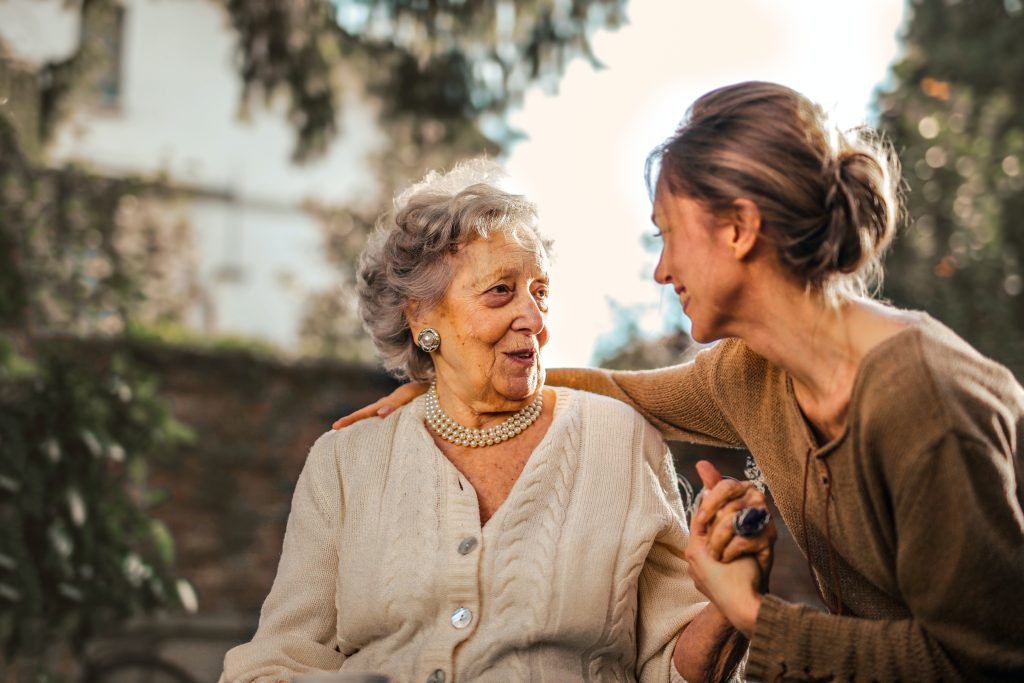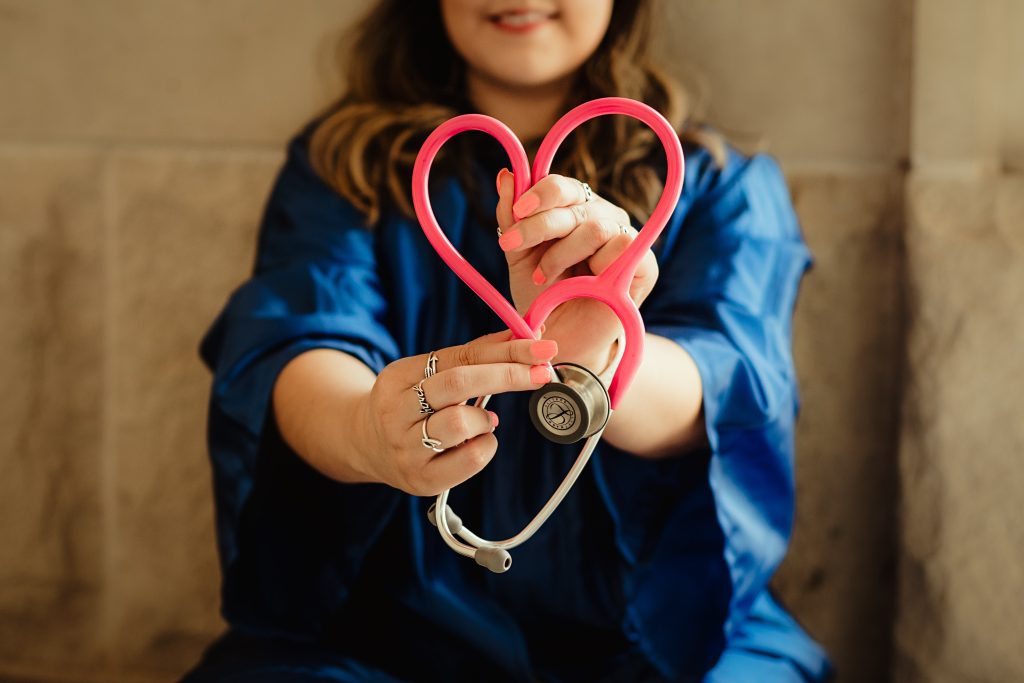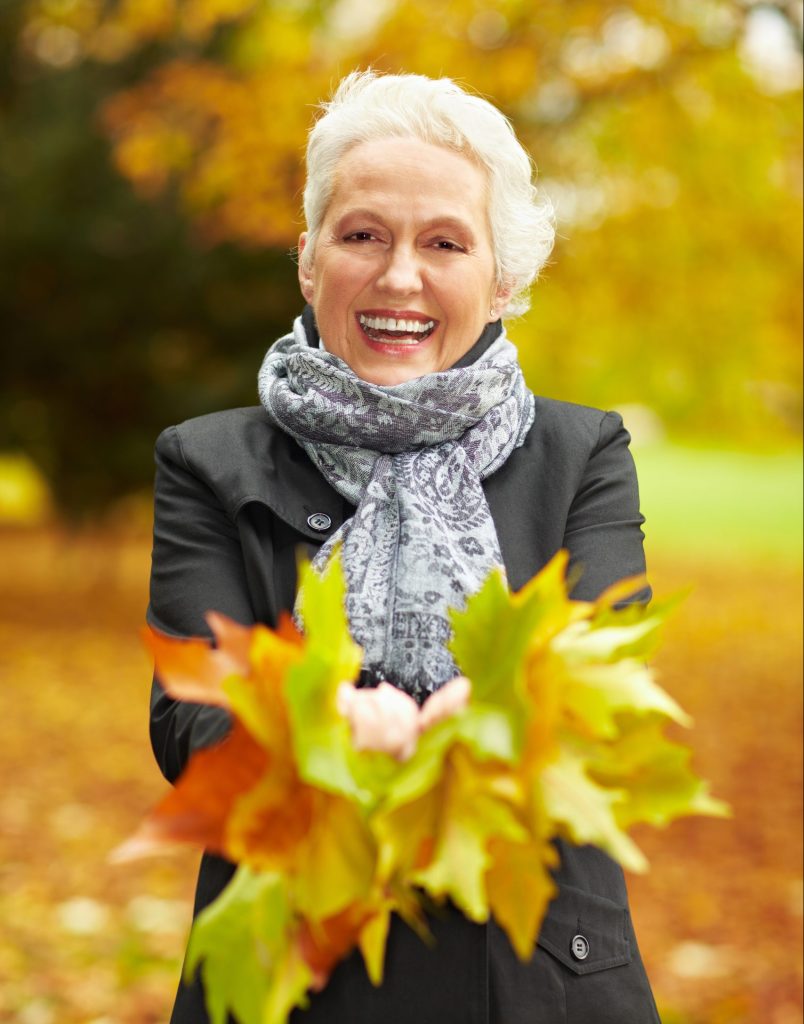 Our Holistic Wellness Philosophy
Employment at Autumn's Promise
Are you a caring person who likes working with seniors? Are you looking for employment where you can use your knowledge and skills in a professional and supportive atmosphere? Then Autumn's Promise is the place for you. To see our available positions, click on the link below. Once there, sign in or create an account to gain access to the job search. Thank you, we look forward to meeting you.
Or send your resume to:
Nicole Silta
Autumn's Promise Assisted Living
1700 Spartan Road
New Franken, WI 54229