Feeling Comfortable and Comforted with Assisted Living and an On-site Nurse
Assisted living is one of those terms that can mean many things to many different people. At Autumn's Promise, we want you to feel comfortable with how we understand and fulfill our unique promise of being here for you, in whatever way you need us, to live the life you desire…to assist you in your life plans. You'll be glad to know that along with assisted living we have an on-site Nurse, should you need one. Autumn's Promise offers supportive services customized to your individual needs and capabilities.
You may have some ongoing physical needs that are part of your everyday life; Autumn's Promise offers supportive services customized to your individual needs and capabilities. That's why you'll be thrilled to know that, along with our RN, Ginger Lutz, LPN, the "Mother" in the mother/daughter team who started Autumn's Promise, is on-site for your convenience. With more than 40 years of nursing experience as an LPN and 20 years of expertise in working with mature adults, Ginger will attend to your well-being … body, mind and spirit. She'll take great care to listen to you, to know your preferences, and to meet your needs. Ginger is just one of the Autumn's Promise team who will be there for you to make sure that your new home is all that you had hoped it would be.
Assistance for any daily living activity is available to you, such as walking, eating, dressing, bathing, toileting and transfers between bed and chair. Experience peace of mind knowing that 24-hour help by certified health care professionals is always here for you, and that you'll enjoy exceptional assistance whenever you need it at Autumn's Promise.
Autumn's Promise is one of the top assisted living communities in Green Bay. Residents appreciate the warmth and coziness of our northwoods, lodge-style facility—they're able to see the seasons change in the woods surrounding our property.
Enjoy all the comforts of home while receiving the personalized care you need at Autumn's Promise. We specialize in dignified dementia care and have a Certified Dementia Specialist on-site. Visit our website to learn more and call 920-465-1181 to schedule a free tour.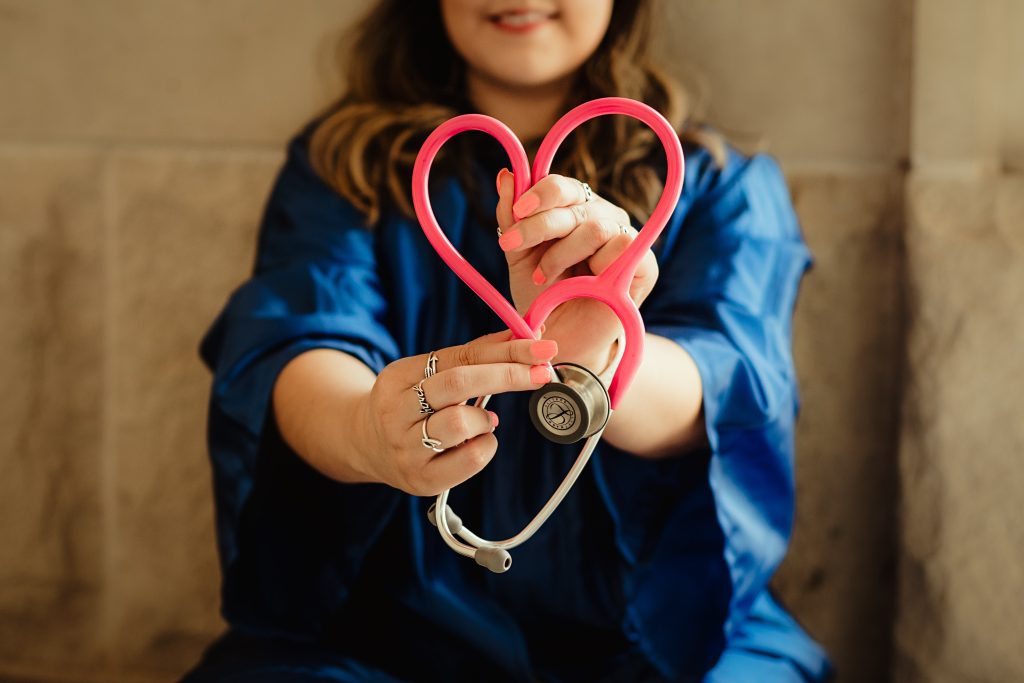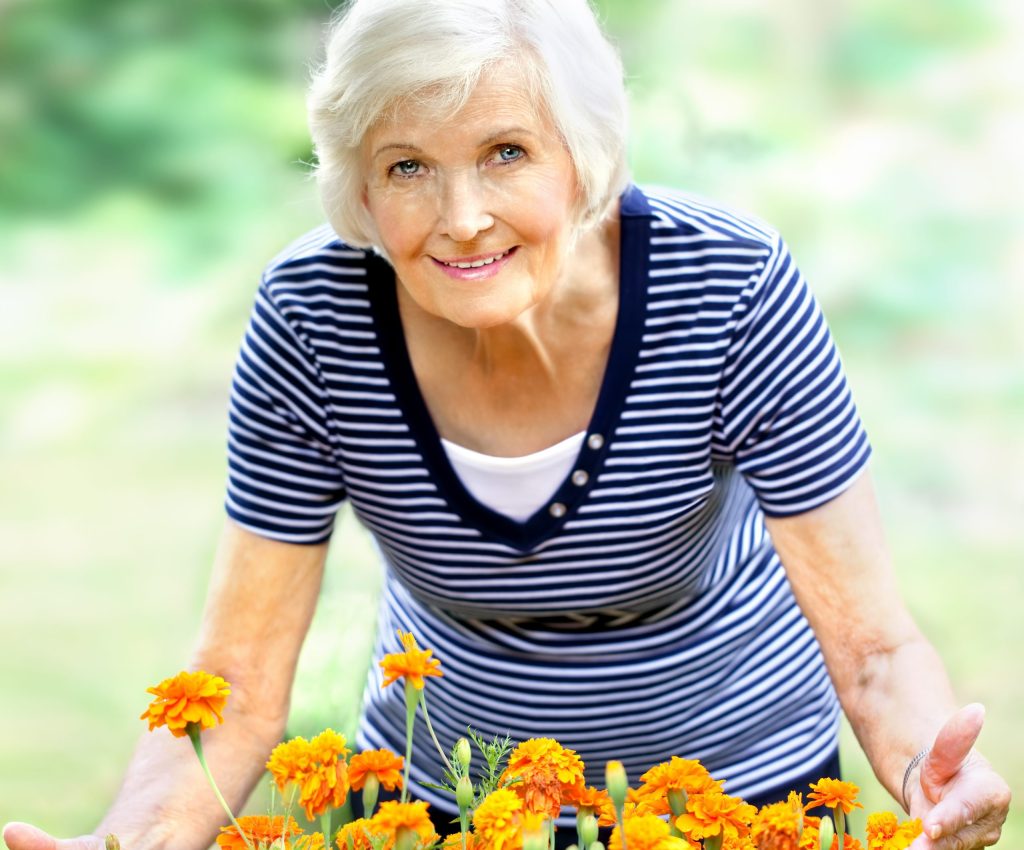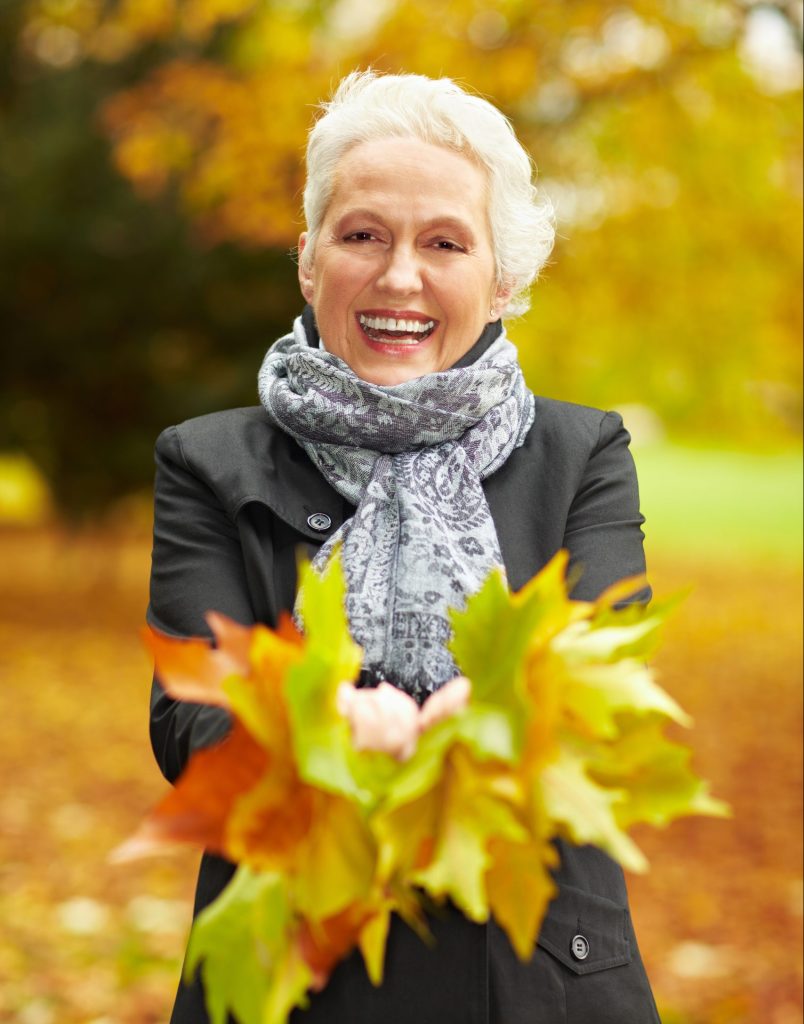 Our Holistic Wellness Philosophy