Our family commitment to you
About Us: Ginger Lutz and Nicole Silta are a mother/daughter team bringing their expertise to you and Autumn's Promise. Their compassion for people, love of fun, and enthusiastic outlook will make your home a truly wonderful place to be.
You'll be thrilled to know that Ginger Lutz, the "Mother" in the mother/daughter team who started Autumn's Promise, is on-site for your convenience. Ginger takes great care to listen to you, to know your preferences, and to meet your needs. With more than 40 years' experience in nursing as an LPN and 20 years of expertise in working with mature adults, Ginger will attend to your well-being…body, mind and spirit. Ginger will be there for you to make sure that your new home is all that you hoped it would be.
Nicole Silta, the "Daughter" part of the Mother/Daughter team who developed Autumn's Promise, is the administrator overseeing everything to make your new home both pleasant and fulfilling. Nicole's bachelor's degree and her experience as a business owner bring a strong foundation to administering Autumn's Promise.
You're transitioning to a lifestyle of support and assistance that allows you to remain as independent and immersed in joyful living as possible. Ginger and Nicole will make sure that your every need is met along the way.
We can't wait to meet you…welcome to Autumn's Promise!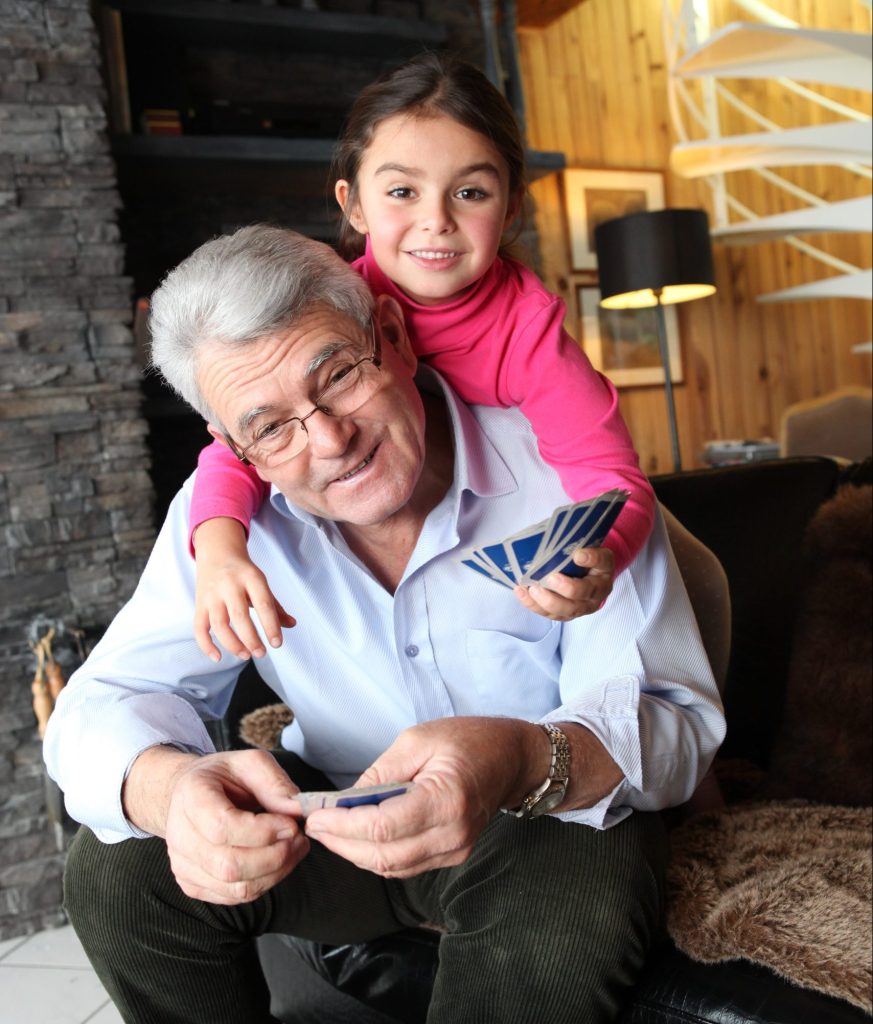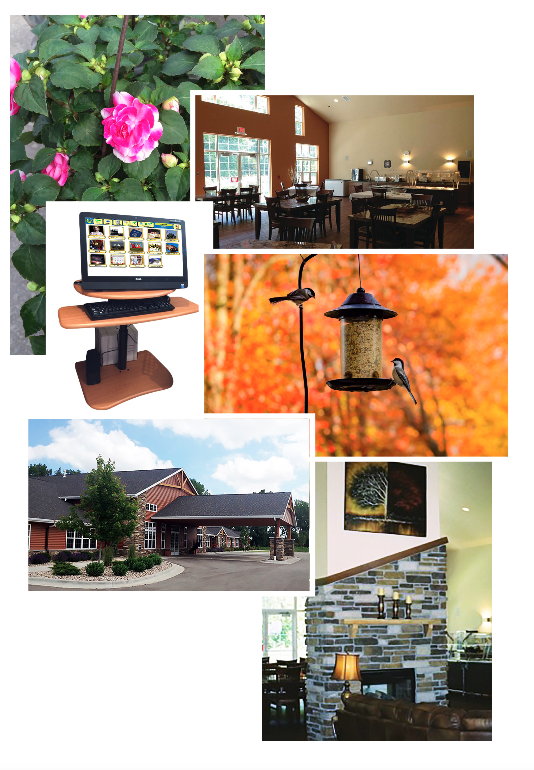 Autumn's Promise Assisted Living is committed to creating caring, healthy, active, luxurious home surroundings that allow residents to live life to the fullest.
Autumn's Promise carries out it's mission and commitment to excellence by:
Providing continuously maintained and updated amenities
Featuring high quality furnishings and a handsomely decorated interior that cultivate a cozy and comfortable atmosphere
Offering a delicious variety of food in each dining experience, featuring flexibility of schedule, choice of nutritious food preferences and hospitable restaurant-like service
Presenting an activity and enrichment program tailored to the special and varied interests of our residents. We are dedicated to providing opportunities to enrich and stimulate the knowledge, wisdom, spirituality and joy of each individual
Providing on-site RN and other qualified staff who offer care with the dignity and respect that our residents and families deserve
We acknowledge the unique opportunity of being included in the process of helping seniors and their family members make important and sensitive decisions. We are committed to providing an environment where families feel comfortable and informed about their loved one's daily lives and healthcare on a on-going basis. We not only perform to the standard of residential care, but are progressive and conscientious in our commitment to excellence. We foster a working environment where staff feel valued for the knowledge and expertise they bring to our community.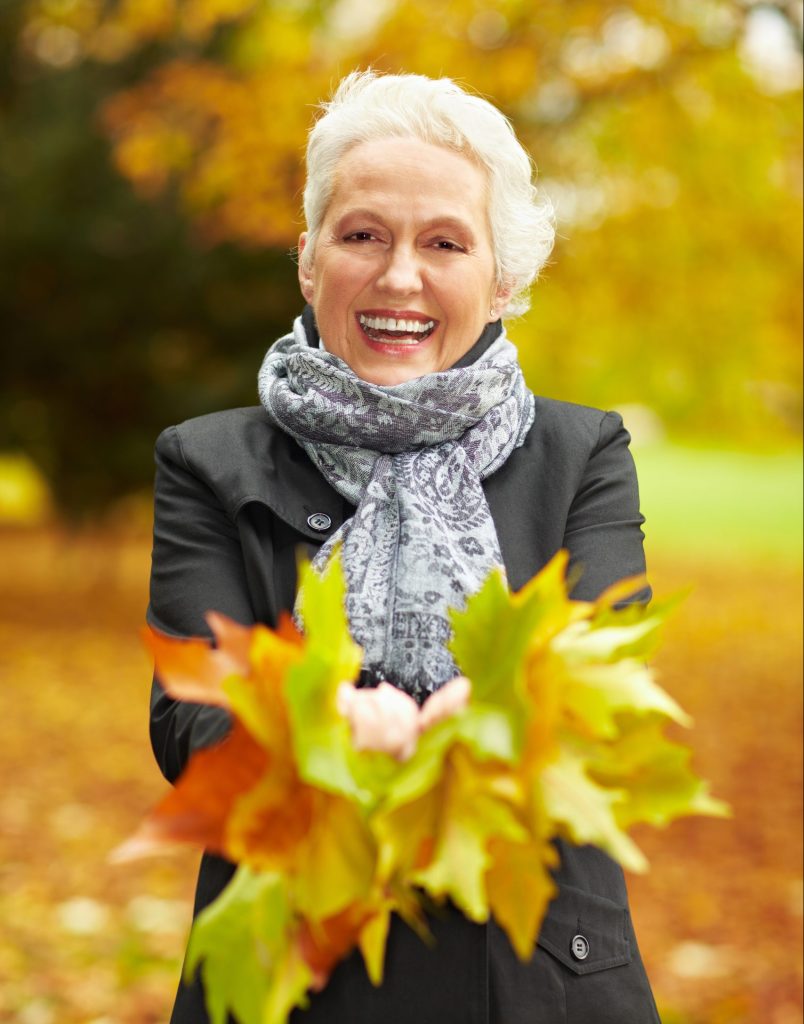 Our Holistic Wellness Philosophy